Innovative Solution Logo Design
Innovative Solution Logo Design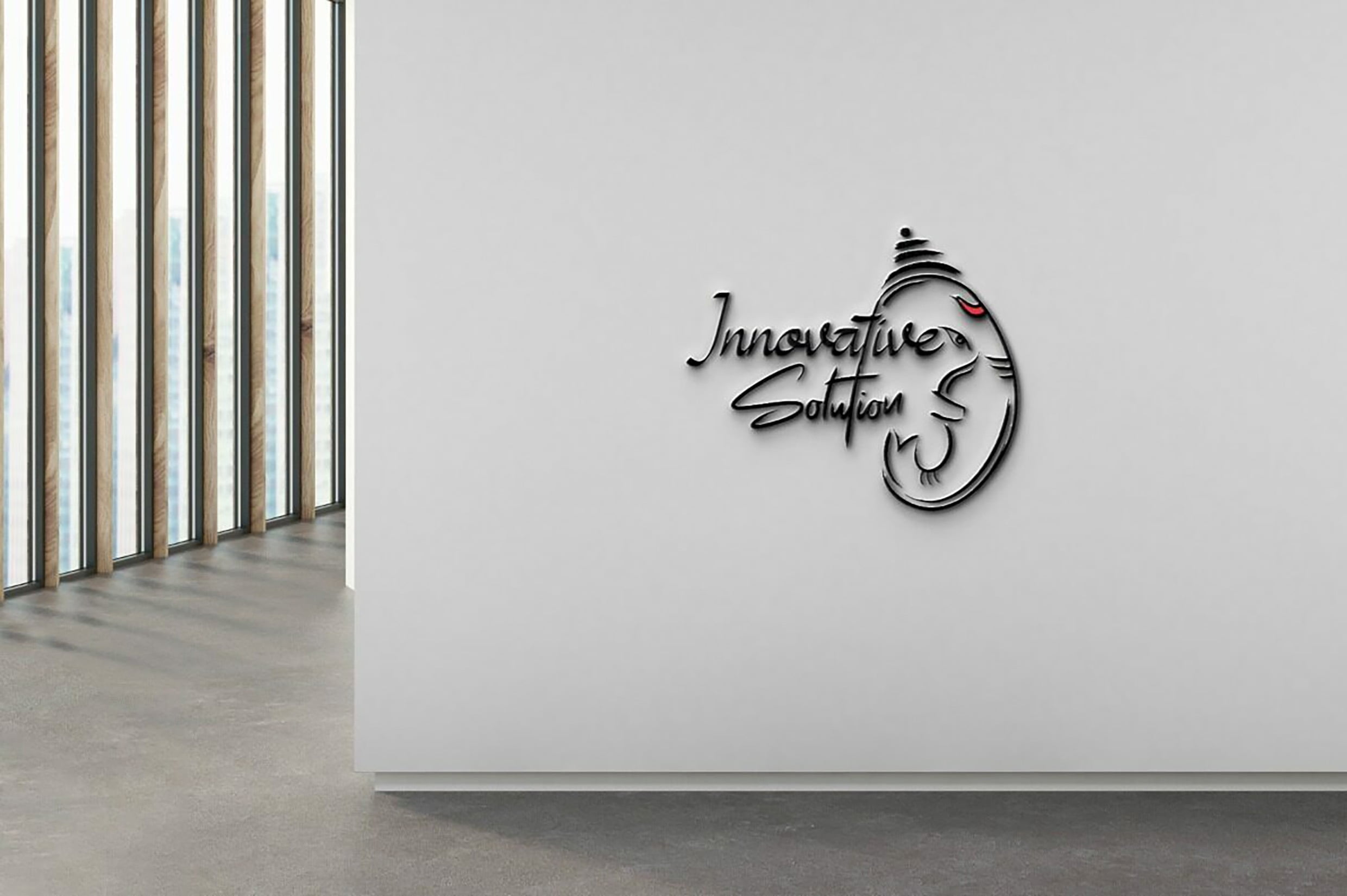 We are not just pixels on your screen; we are minds, hearts and souls raised with creativity. Alive and breathing at every inch! These are some of the well-known project categories that we have worked on.
Schedule A Free Consultation
Unlock the potential of your online presence – schedule a free consultation with our web development experts today.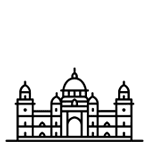 Kolkata Office
Kali Charan Dutta Road, Nutun Para
Behala, Kolkata 700061,West Bengal, IndiaCall On : +91 8016276104Mail On : hello@backendcoder.in Usa Office
160 Lexington Ave, New York, NY 10016, United StatesWhatsApp : +91 8016276104Mail On : hello@backendcoder.in